SIAL Canada is proud to unveil the SIAL Innovation contest winners which were presented yesterday morning, April 30, at Toronto's Enercare Centre.
The three Gold, Silver, and Bronze 2019 grand-prizes winners will equally divide $20,000 from NIELSEN. While the Hopeful prize will receive a discover booth at SIAL Canada in 2020.
Gold
Unbun Keto Foods (Ontario, Canada) for their Vegan Keto Buns, which are paleo, grain-free, starch-free, vegan, keto and gluten-free.
Silver
Yummy Doh (Quebec, Canada) for their Raw Cookie Dough, which is a vegan cookie dough product that is safe to eat raw and can also be baked into cookies.
Bronze
Lofbergs Canada Inc. (Ontario, Canada) for their product ICE, an oat-based creamy, smooth textured coffee drink.
Hopeful Prize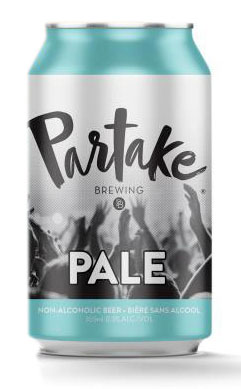 Partake Brewing (Alberta, Canada) for their Pale Ale – Craft Non-Alcoholic Beer.